How To Register For A Neteller Account
Since we want to cover everything at Online Casinos Australia, we'll start at the very beginning. The first thing you need to know is how to open a Neteller account. Opening up a Neteller account is easier than opening a bank account. It will only take a few minutes of your time, so let's get into it:
Step 1: Go To Neteller's Website
Simply go to Neteller's website and press the green "sign up now" button in the middle of the screen. This will take you to another page where you will be able to register your details.
Step 2: Sign Up
Input your details (make sure everything is correct so the process will be done much quicker) and select the currency you will be using.
Step 3: Log In
To transfer and receive money on your new Neteller account, log in to the account to authenticate it and enter some more information (such as a postal address, birthdate, phone number, ID number, and nationality).
Step 4: Set Up A Security Number
The fourth and final step is to create a secure security number that you will be using to log in and confirm your transactions. The security number will also ensure that your account will not be accessed by people other than yourself, ensuring that your account will be kept safe.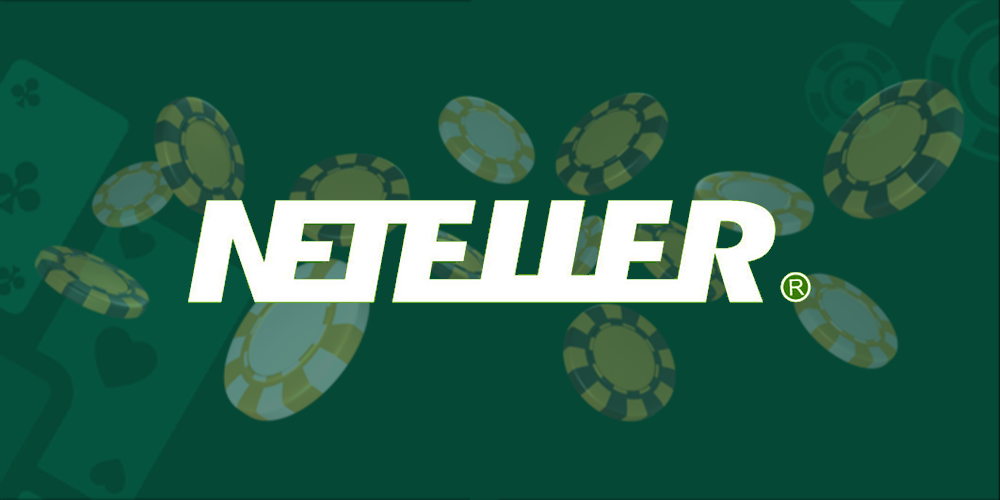 How To Deposit With Neteller
There are three ways you can make a deposit to your Neteller account: debit or credit card transactions, bank wiring, or making use of other banking options.
Making a deposit into your Neteller account is a fairly easy process that shouldn't take more than a couple of minutes. If you've already registered for a Neteller account, congratulations, you're already halfway there!
Log in to your casino Neteller account
Go to the Cashier or Banking section
Go to the Deposit section and press Neteller
This will open a payment portal. Enter the amount you want to deposit along with your account information (the registered email)
Wait for your money to appear in your Neteller casino account balance after confirming the transactions
Time to take it to the casino reviews section and enjoy some casino games!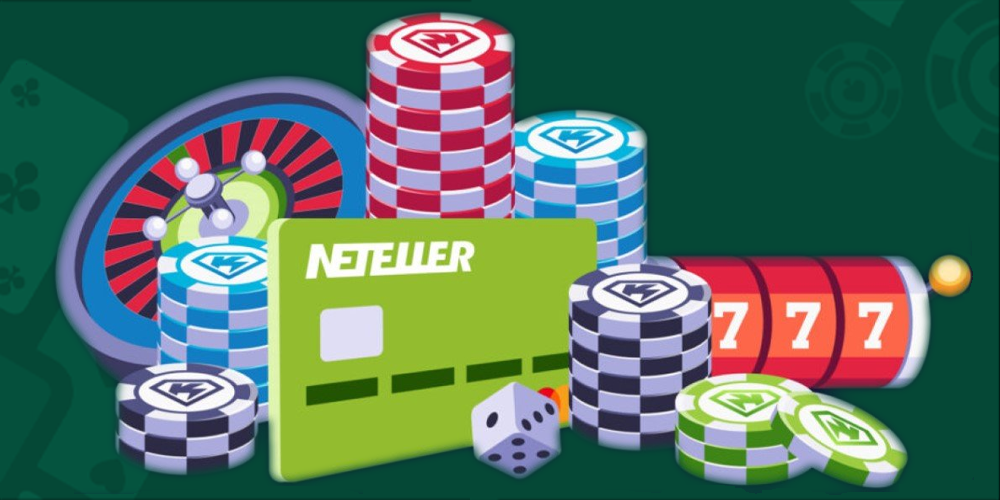 Withdraw With Neteller
The withdrawal procedure can take up to three business days, but it typically takes less time, which is not too bad compared to other payment methods. Remember that while Neteller itself won't charge you to withdraw the money, online casinos may charge a fee when processing the withdrawal.
There are several ways one can withdraw funds, such as Net+ prepaid card, mobile eWallet, or bank transfer.
Is Neteller Secure?
Neteller upholds the same high standards for fraud and privacy protection as all banking institutions, including 128-bit encryption with real-time monitoring and SSL Protocol. Your information won't ever be shared with a third party, and all databases are encrypted.
Another crucial point to keep in mind is that Neteller does not require access to your financial information, thus your private information is kept private.
Moreover, Neteller makes use of SecureCode 3D. This utilises a special pin to verify credit card payments. They will instantly freeze the account and continue to help you if there appears to be any strange activity.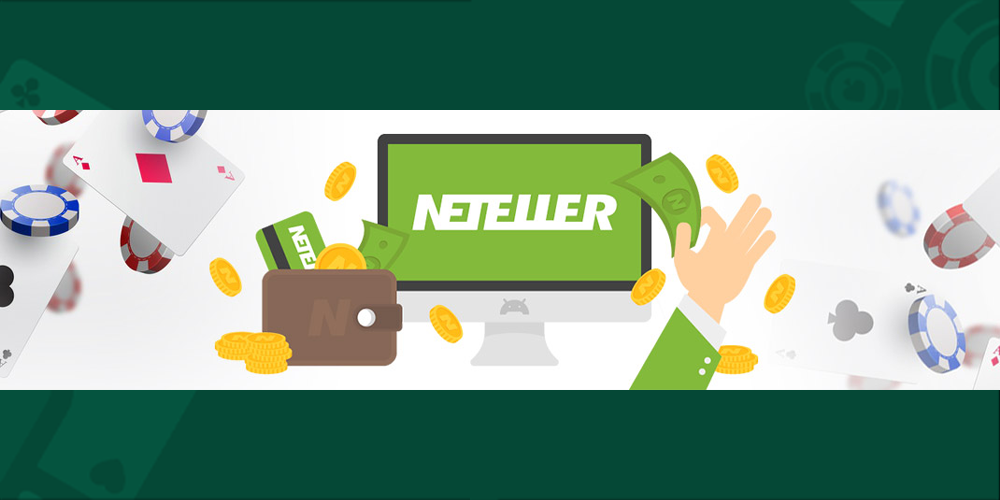 Neteller Loyalty Program
Signing up with Neteller also comes with its own perks as the company has two kinds of loyalty programs its users can benefit from.
Neteller Knect
All users need to do is download the Neteller mobile app, sign in to their account, sign up for the Knect programme, and then use the Neteller app to make online payments. They will accumulate points and win rewards!
The given prizes are actually financial awards, which is certainly a bonus in its own way. It works like any other casino loyalty programme, and Australian gamers will be right at home with it.
Neteller VIP
The VIP club is open to all registered users of Neteller who conduct transactions totalling $15,000 or more in a calendar quarter. In addition to the exclusivity of having VIP status, users receive a personal manager, reduced fees, targeted marketing, improved terms for deposits and withdrawals, and the option to conduct their business using cryptocurrencies.
Customer Service For Aussie Players
The Neteller customer service team is surely one for the books. Users get access to live agents by email, live chat, or phone around the clock. However, before contacting them, we advise reading the FAQ section on their website. There, almost any issue that could arise is addressed, and the questions are organised into subjects to make it simpler to find the solution. The Neteller social media profiles also offer support, so customers won't ever be left to deal with problems on their own!
Pros and Cons
Pros

Fast and safe way how you can deposit money into your casino account
Cryptocurrency transactions accepted
Customer information is encrypted to ensure security
Cons

Not every country or currency has access to Neteller due to company restrictions
Frequently asked questions
How Long Do Withdrawals Take using Neteller?
Since Neteller is an eWallet, transactions can be completed in an instant. However, if the casino you're playing with has regulations and restrictions on the deposit process, then you may have to wait around three days for the transaction to pass through.
Is Neteller Safe For Aussies To Use?
Yes, Neteller makes use of bank-grade SSL software which makes your data encrypted and safe. Customers can also set up a two-factor authentication to further secure their accounts.
Is There A Minimum Amount I Have To Deposit With Neteller?
This depends on the casino you're playing with as different casinos have different minimum deposits required. It's best to have a look at the casino's terms and conditions before signing up so you will know how much you are required to deposit before you can start playing.
Which Deposit Options Are Available With Neteller?
Neteller wants its customers to use whichever deposit method they feel comfortable using, whether that's bank deposits, card deposits, or cash deposits. Simply choose a method you feel comfortable using and follow the steps to deposit the funds.